Digitization – Simply Important
Simplicity, not Complexity – Leadz® breaks with industry-standard conventions that offer increasingly complex marketing solutions. Although these tools are quite powerful, they often overwhelm marketing departments and their agencies in daily practice.
Because the handling of common systems requires a high degree of (partly certified) specialized knowledge, resources and budgets. And the results are often questionable. In the sense of perfection, a lot of theory is produced which in the fewest cases is consistently put into practice. And at the latest then the procedure becomes a burden for the actually essential practical marketing work.
With Leadz®, TR\D provides a toolset of solutions and services to successfully align marketing to a global environment. Leadz® considers marketing and sales as one unit. The solutions must offer added value in sales and should also be applicable in practice. With Leadz®, TR\D has focused on feasibility and everyday usability rather than achieving conceptual brilliance.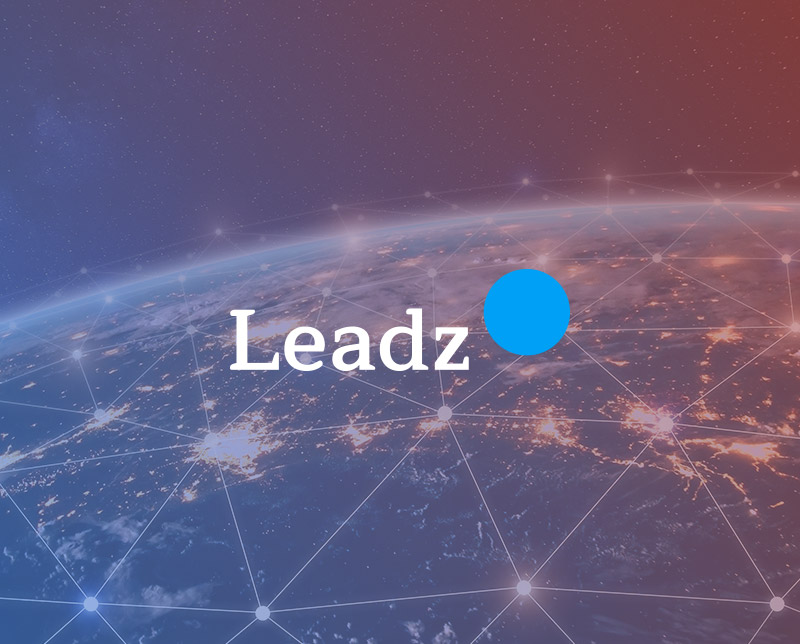 Why: Face the competition
Local industrial companies are facing increasing competition due to globalization. This is reinforced by the rapidly increasing digitization, because this has brought the global marketplace together. Geographical boundaries on the Internet are no longer there. Der Globalization has made many companies successful. Offers of the competitors are met with high-quality high technology and more services.
The marketing strategy, however, is still little adapted to the digital age and the new requirements. In this environment, many companies are still operating with outdated methods, thus missing the opportunity to effectively present their own performance in the global market and to benefit from it in terms of sales, for example by generating qualitative digital contacts.
Interested? Questions Cost Nothing.
If you have a specific interest in our solutions and want to know more details, we recommend a personal call or an online presentation.
If you would like to present the topic internally in advance, we will gladly send you our Leadz® information brochure or presentation.
We look forward to your inquiry!