Lead generation with method
Leadz® Campaigns
From strategy to implementation, Leadz® Campaigns are designed down to the last detail to generate and evaluate valuable digital customer contacts and pass them on to your sales representatives. Leadz® campaigns have a proven track success record.
Measurable success
Leadz® Campaigns are a field-proven methodology set for building and operating lead generation campaigns. The structure of the campaigns includes all necessary process steps, from the analysis of your business models, the development of a Digital Selling Strategy to the operational implementation and later campaign support. That's worth the results. Leadz® Campaigns have a higher lead conversion rate over popular campaigns.
Key features
Campaign strategy, consulting and implementation from a single source
Proven methods for successful lead generation
Lead Follow Up Support
Connection to Leadz® Core or other lead management systems possible
Benefits
Higher lead conversion rate
High interaction rates
Measurable and concrete campaign results
Better sales preparation through evaluation of individual user interests
Technomelt "SIMPLY 3"
Global innovation campaign with primary goal lead generation
Description
Low pressure molding as a technology innovation is revolutionary – but nobody knew it for years. The technology has finally become known through Leadz® Campaign, and Henkel has since significantly strengthened its business.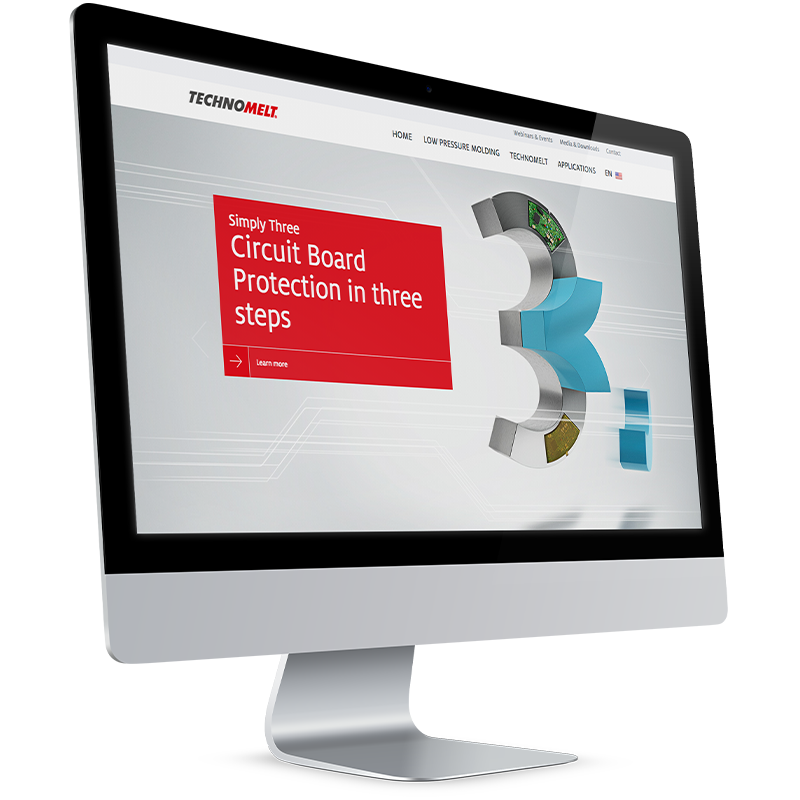 interactions since launch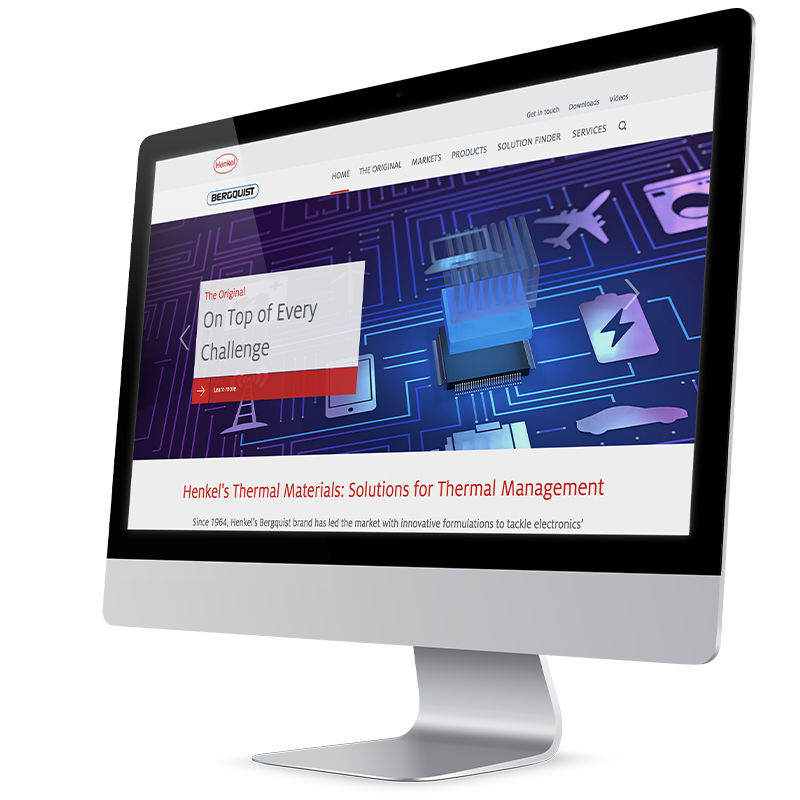 Henkel Bergquist "Thermal Material Campaign"
Global campaign with primary goal lead generation
Description
Bergquist's key strategic portfolio (Push Products), the world's leading manufacturer of thermal management products, has developed a Leadz® Campaign covering almost the entire customer journey. The goal was to promote the most strategically important products on a regionally differentiated basis and turn visitors into leads with the help of valuable information and services. That was impressively well done. After only 2 months, more than 1000 leads were generated, hundreds of sample orders made and contacts made with distributors. Leadz® Campaigns makes a website into an indirect sales platform.
leads in 3 months after launch
interactions since launch
"I have worked with TR\D for four years and am continuously impressed by their impeccable service level and support. We have launched multiple large-scale lead generation campaigns and were able to validate their success through their custom marketing automation reporting tools. Not only does TR\D provide impressive technical expertise and digital solutions, but it enables a very collaborative working environment that uncovers the best solutions for our marketing needs, offers new ideas to reach new and targeted customers, and recommends next steps to continue our sales and pipeline growth. TR\D is truly a cutting-edge, full-service marketing agency."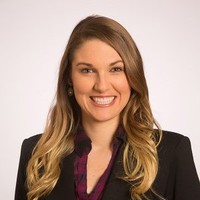 Hailey Kamen, Henkel Business Development Manager
Interested? Questions Cost Nothing.
If you have a specific interest in our solutions and want to know more details, we recommend a personal call or an online presentation.
If you would like to present the topic internally in advance, we will gladly send you our Leadz® information brochure or presentation.
We look forward to your inquiry!