Leadz® Content Marketing Portal
Portal solution for lead generation
Leadz® Content Marketing Portal
The Leadz® Content Marketing Portal is a strategic tool that combines the communication of technological expertise with the generation of valuable digital leads.
Leadz® Content Marketing Portal – The central campaign platform
The portal makes sense for all companies that occupy a leading position in the digital marketplace, thus consciously stand out from the competition in their market environment and want to combine this with the generation of valuable digital leads. Even if you want to consolidate your own digital landscape and free yourself from "wild growth" on landing pages and microsites, the Leadz® Content Marketing Portal is the ideal solution in its function as a central cross-technology campaign platform.
Key features
Portal solution with flexible content and media database for linking campaign content and media data
Use for one or more business areas possible
Integrated CMS for easy editorial maintenance
Connection to Leadz® Core or other lead management systems possible
Benefits
Communication of Innovation and Expertise Leadership
Effective lead generation
Strengthening SEO rankings through content marketing
Consolidate digital infrastructure
Replaces microsites or landing pages
Accelerates digital communication
SIEGWERK "INK SAFETY PORTAL"
Image campaign meets lead generation
Description
With the Ink Safety Portal, Siegwerk has positioned itself as the leading supplier of printing inks and coatings in the area of sensitive applications (food, hygiene, cosmetics …) while at the same time making use of the information provided for lead generation.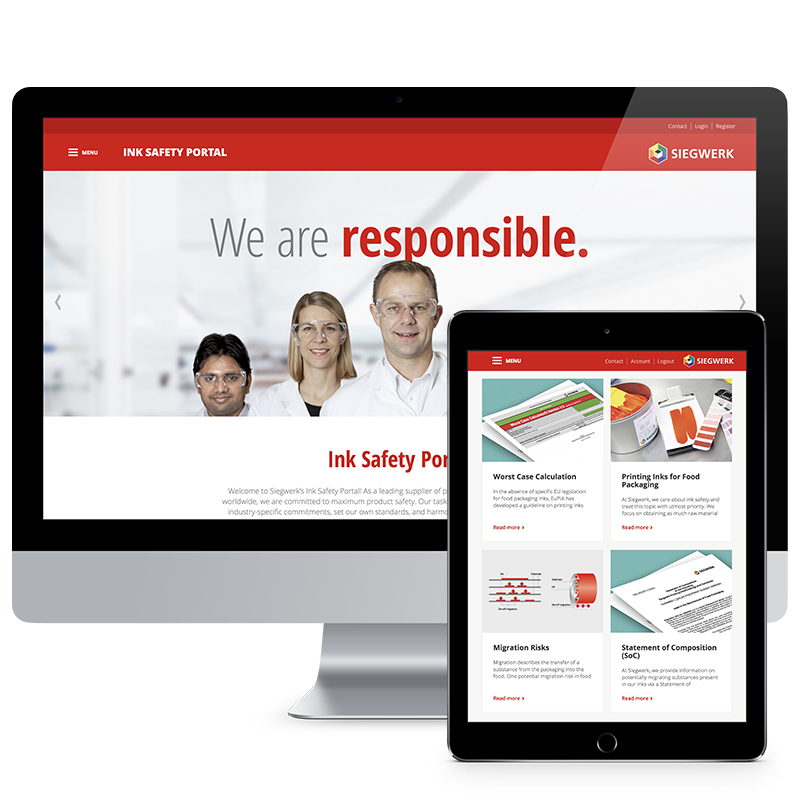 interactions since launch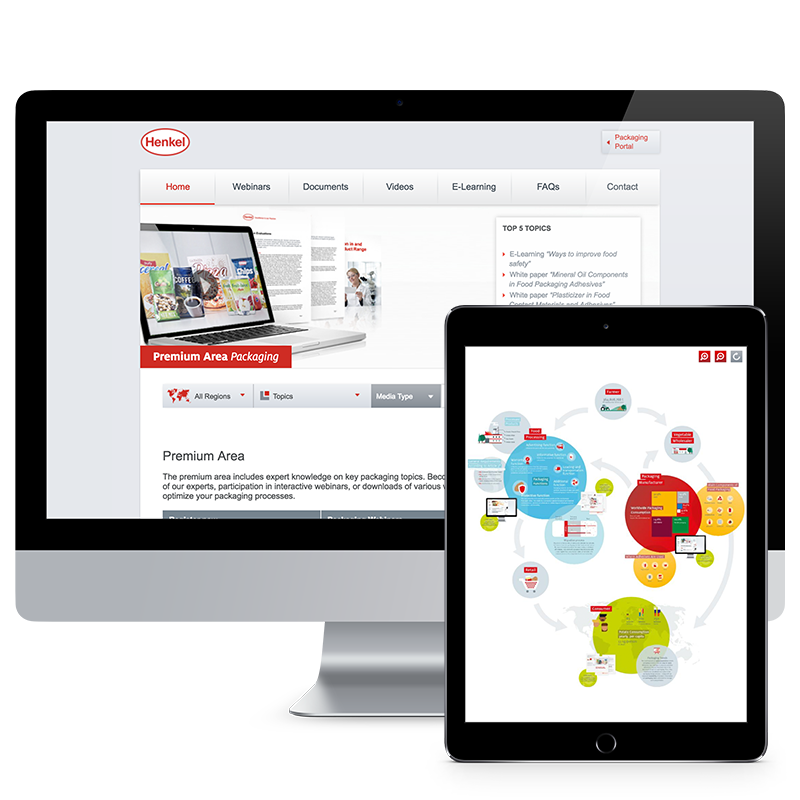 HENKEL "PREMIUM AREA"
Do good and talk about it
Description
With the Leadz® Content Marketing Portal, Henkel has managed to position itself at the forefront of digital communication in the market environment, thus credibly underscoring its position as the leading manufacturer of food safe adhesives while at the same time generating valuable customer contacts.
leads in 3 years after launch
interactions since launch
Content Marketing Portal "RELOADED"
The lead machine
Description
Why build a new microsite for each new innovation to embed it as a landing page in the rigid structure of a website? How would it be possible to place all important key topics agile and flexible on a portal?
The strategy developed for Henkel combines all topics into a single portal across all business units and provides meaningful interfaces and links.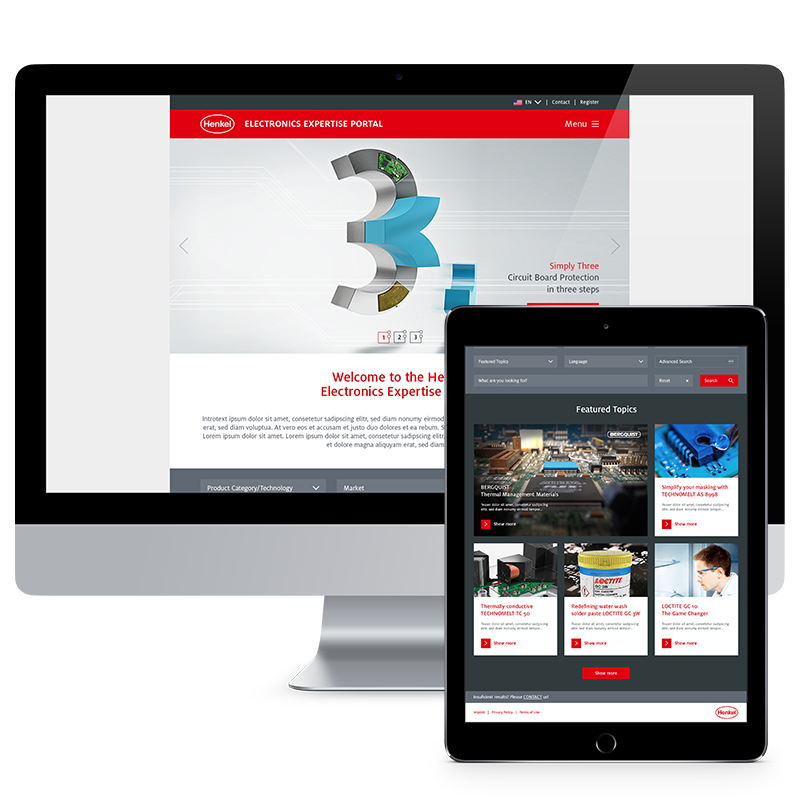 Interested? Questions Cost Nothing.
If you have a specific interest in our solutions and want to know more details, we recommend a personal call or an online presentation.
If you would like to present the topic internally in advance, we will gladly send you our Leadz® information brochure or presentation.
We look forward to your inquiry!