Leadz® LinkedIn for Business
The Company's Profile as an International Business Card
LinkedIn for Business
At Leadz® Social Media Services, TR/D, we are committed to the provision of excellent services that enhances the sales and improve enterprise communications for B2B, by maximizing the capabilities of the social media.
---
Small and Medium-scale businesses have transitioned to the global stage in recent times, with LinkedIn taking center stage in the transition especially with its vast amount of users worldwide, including DACH, which can be contacted via social media communication.
In this piece, we have created a helpful guide that introduces you to LinkedIn, while showing the methods and opportunities abound, as well as an evaluation on how pivotal the LinkedIn platform is to the success of your business.
The main aim of the LinkedIn platform set out to achieve is to cultivate business contacts and forge new business connections. Thus the US social network allows users to create a CV profle with multilingual support, including B2B companies interested in representing themselves on the platform.
A company with a basic profle on LinkedIn is in a better position to exchange helpful ideas or expand its business ties internationally.
Specifc communication goals can be monitored via a LinkedIn presence, including the creation of a corporate image; building and expanding networks (especially customer acquisition and retention), as well as gaining a proper positioning for specifc topics.
The LinkedIn Profile offers the following benefits, among others
Platform to locate professionals
Creation and sustenance of a corporate network
Avenues to make new and productive business contacts
Viable means of gaining international orientation
Creating a robust corporate image
Setting up and promoting distinct product pages
Platform to locate professionals
Setting up and promoting distinct product pages
Avenues to make new and productive business contacts
Viable means of gaining international orientation
Creation and sustenance of a corporate network
Like any other social media platform, LinkedIn comes with a couple of challenges too, such as:
The need to publish professional contents in English and
other languages' translations, including German and the
accepted language of communication of your targeted
group.
Companies interested in attaining a national or regional
prominence may fnd LinkedIn less useful.
LinkedIn holds the right of all uploaded contents
For every corporate LinkedIn account, it is essential to maintain a professional appearance of such profile, as this is the underlying factor that determines how far the company can develop and expand its LinkedIn network. A professional profle appearance can be achieved by the addition of exciting and relevant information about the company, as well as the products and services it offers. The same goal can also be attained by ensuring a consistent publication of relevant contents, including status reports, product promotions, press releases, informative specialist articles.
Another method of expanding a corporate LinkedIn profle is to link contacts – there is a LinkedIn feature that allows users to import existing business contacts across various email directories. It is also permissible to integrate external contents from channels like blogs and websites.
BONUS:
For the best results, it is strongly recommended that you optimize the first 156 characters of your description; they usually come up on Google search results for queries involving your company. And such enhanced visibility of your company's profle across search engines speaks volume of your trustworthiness and competency.
Reaching Out To Interested Parties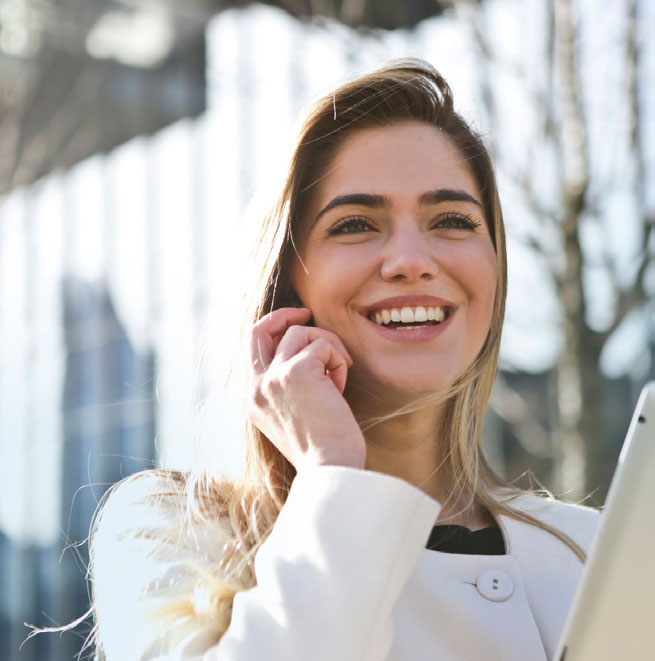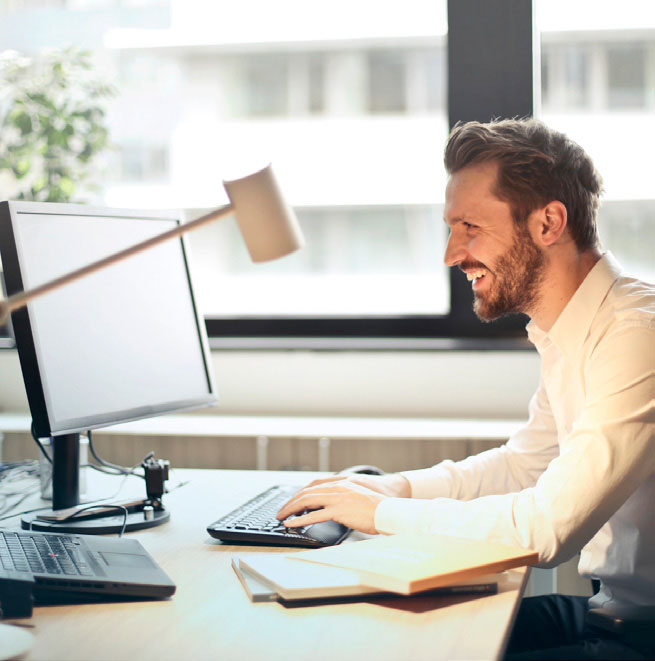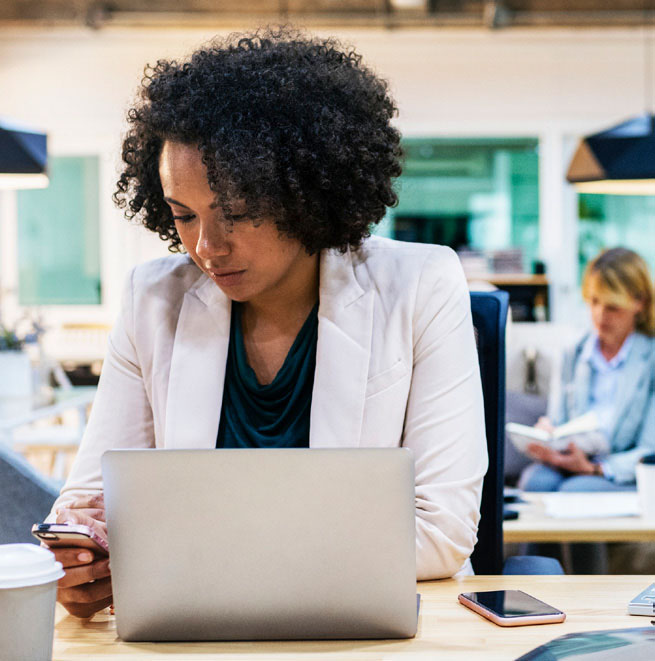 The LinkedIn platform is intuitive and user-friendly. Hence, members can easily create themes that relate to their niches. Several groups feature quality contents and discussions, and may even offer SMEs of the B2B climate to take advantage of such and create a lasting customer retention avenue. Another perk of LinkedIn is the platform it offers for companies to engage in direct engagement with their customers. There is also the notifcation feature that allows companies to react to criticisms and suggestions almost immediately.
Businesses can extend their reach by building their LinkedIn follower base organically, through some of the following ways:
Mandating all employees to include the company's page as their employer on their respective profles
Including a LinkedIn link on your company's website
Adding keywords in the company's description to increase their chances of coming up in search engine results
Making your company page multilingual
Adding YouTube videos
Participating actively in groups, while making industry-relevant contributions to subjects of discussions
Releasing working examples
Integrating your company page with other marketing platforms
Including explicit call-to-action messages in news and publications
Publishing ads as news
Encouraging your followers to participate in discussions actively
Including your website link in your messages
Sharing your LinkedIn posts in other social media platforms
BONUS:
You can access basic metrics for your contributions under the analytics tab, for instance, your number of views.
A practical instance;
A more extended coverage by maximizing an internationally-aligned corporate profile
Henkel is an international Dax Group that has become a force to reckon with in the feld of industrial adhesives and more, by maximizing LinkedIn as a reliable distribution and communication channel.
As an information hub, employees' posts on the page are communicated in bundles, including job ads, articles about upcoming events, product information, and other
informative posts for their followers' consumption on topics that further spell out their abilities and importance.
They also offer, on their page, links to other corporate channels like their website and blog. Henkel runs an English profle. Thus they are in a better position to extend their coverage while meeting the needs of international subscribers.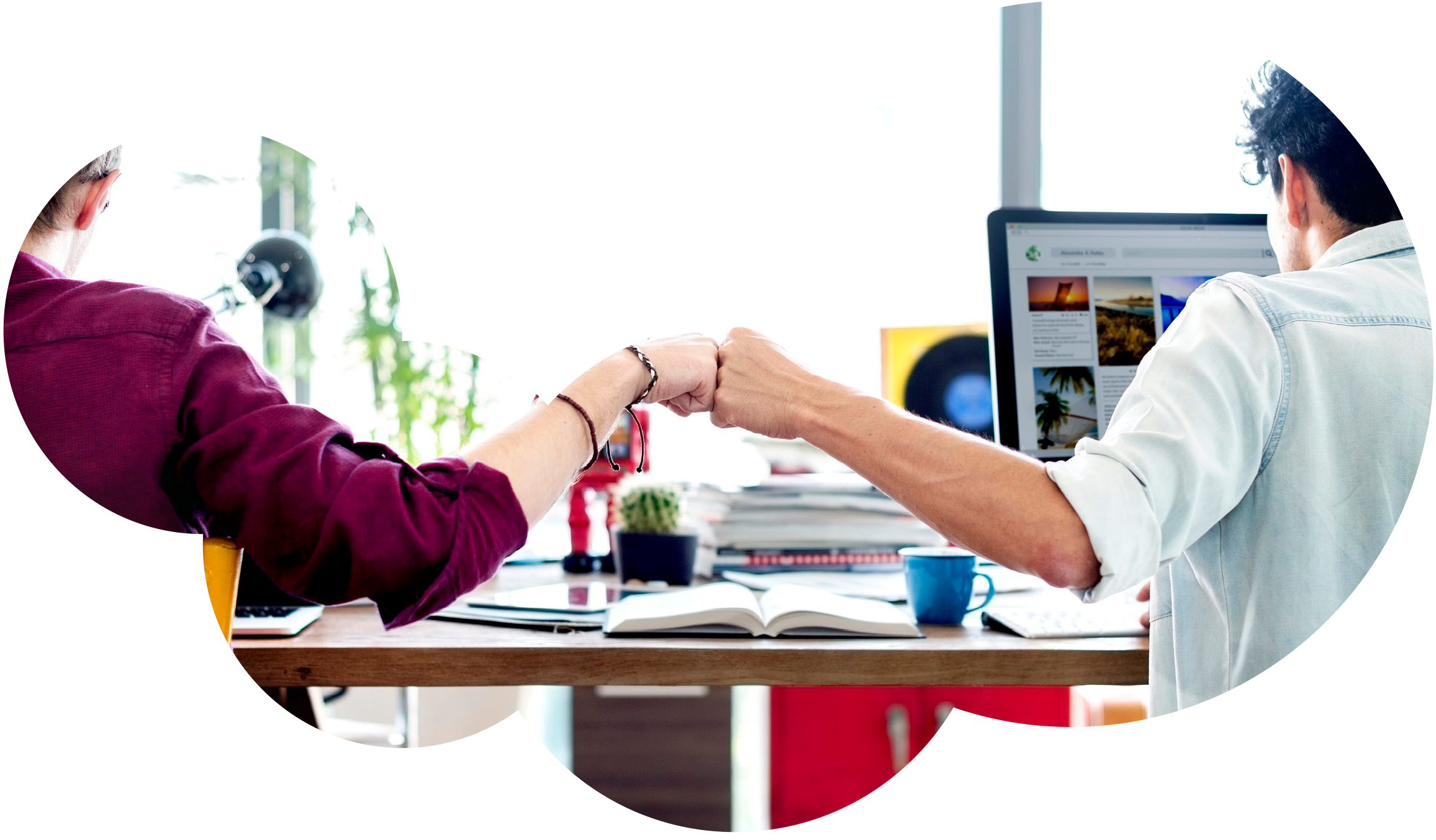 Creating a
Company Profile
on LinkedIn
By following the following steps, you can conveniently create a profile for your company:
The only requirement is a Personal LinkedIn Profile
From your profile, Click on the feld "interests" and click on "add company."
Fill in your company's data – the name, description, valid email address, and contact and legal information
Upload the logo of your company (110 x 110 pixels). You may include awards to boost your reputation and trustworthiness further
Create and update your LinkedIn storefront pages regularly, for various products, services, and departments
BONUS:
Most users of the LinkedIn platform (about 60%) have indicated their interest in industry-related posts. You can capitalize on this statistics by using your company's LinkedIn profle link as an extension of your website. This helps you to gradually build a secondary channel that allows your site contents to be reused without critical modifcations.
Interested? Questions Cost Nothing.
If you have a specific interest in our solutions and want to know more details, we recommend a personal call or an online presentation.
If you would like to present the topic internally in advance, we will gladly send you our Leadz® information brochure or presentation.
We look forward to your inquiry!