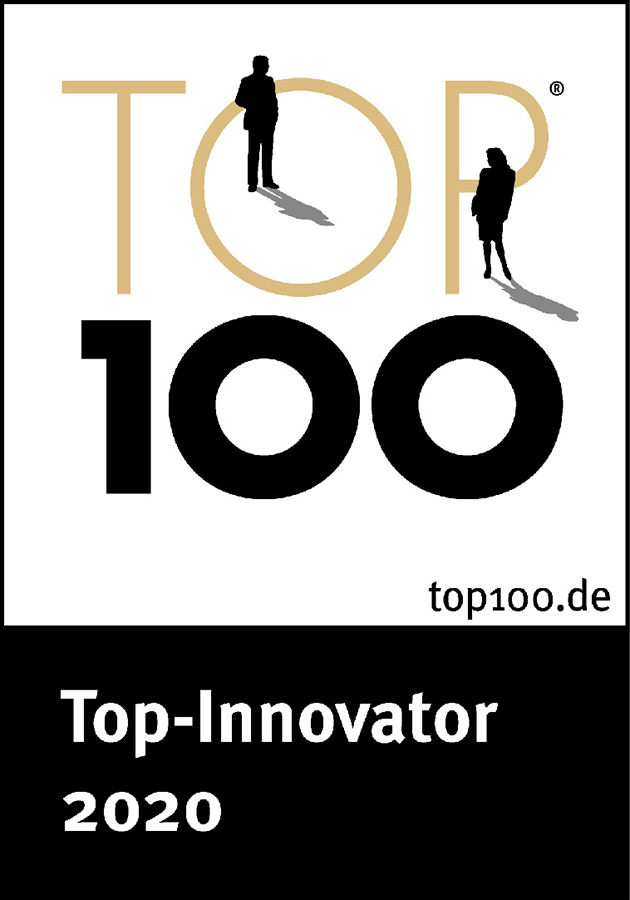 Our values.
We take customer centricity at its word.
As a client, we do not only advise you with regard to a customer focus in marketing and sales. You and your requirements are always at the centre of our activities. We provide close and personal support. We take our customers seriously and want to inspire them – with reliability, trust and good solutions.
Focus on your sales success:
We want our work to help strengthen your business. We deliver intelligent and practical measures with a high sales focus.
Experience and know-how:
We can look back on many years of experience in the field of digital and classic marketing. Therefore, we offer you both a deep insight and a broad perspective into digital marketing.
Quality:
We know that the quality of your communication can make all the difference – both in terms of content and technology. That's why we have high standards for our own work. Because we want everything to work flawlessly for you.
Technological competence:
We develop our own excellent marketing tools for lead, customer and newsletter marketing. We always rely on future-oriented and innovative technologies when implementing our strategies and concepts.
Personal care:
We work closely with our clients and meet as equals. With us, the managing director is also always approachable and involved in the development of projects.
Brand Communication.
Use the assertiveness of high-quality communication.
As an experienced branding agency, we are used to casting complex topics in an individual and concise form. In this way, we help to ensure that your brand is perceived in all its quality and strength. Because we are convinced – selling starts with good communication.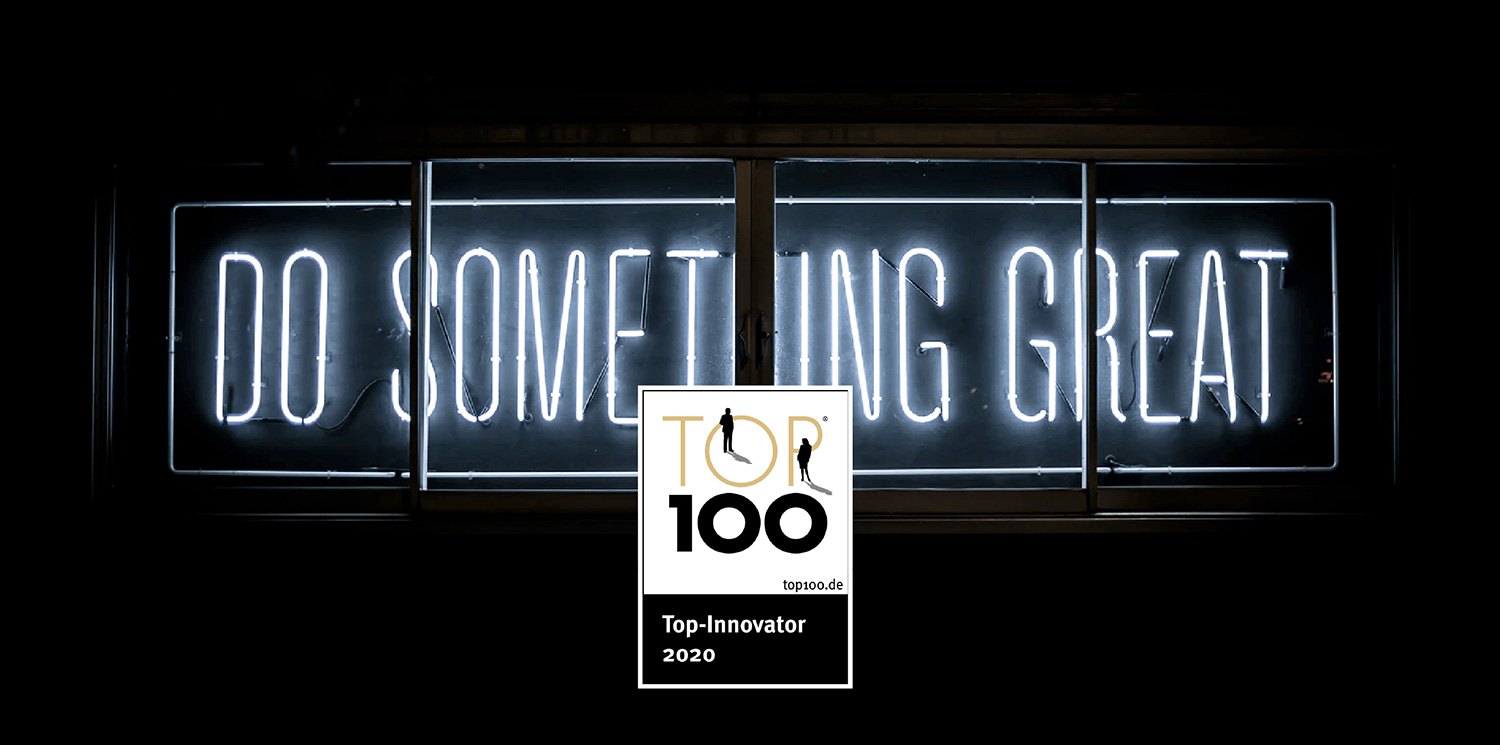 Awarded.
For innovational power.
Leadz was named one of Germany's Top 100 Innovators in 2020. What makes it special: Both the methodologies and the software applications of Leadz were developed together with customers along best practices.
More effective marketing.
The Leadz solution portfolio.
Discover Leadz's smart solutions and concepts that help you better reach, identify and serve your target audience.
Digital strategy.
Act in a target-oriented way.
We accompany you on the path of digital transformation and help you to realistically use the possibilities of digitalisation. Because digital transformation means, above all, knowing your own content requirements for digitalisation processes and finding target-oriented solutions for them.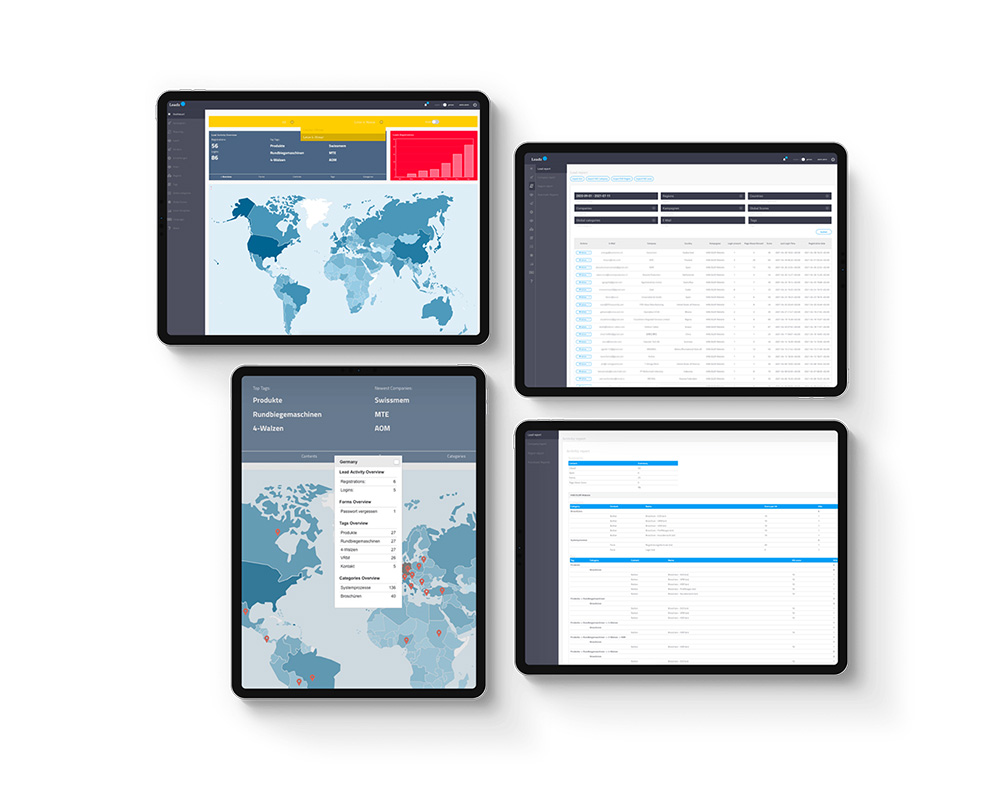 Leadz Core.
Lead Management Software.
With Leadz Core you can experience how simple and effective lead management can be. Fast onboarding, high data quality, adaptation to your business model and a lot of marketing automation with low resource input make Leadz Core a valuable marketing assistant.
Leadz Communicator.
Newsletter Marketing.
Take a new approach to newsletter marketing. Combine classic newsletter marketing with the development of company-wide newsletter networks. Integrate your sales department into your newsletter marketing. Send out sender-personalised mailing campaigns with a high degree of automation. Increase the operational effectiveness of your newsletter marketing.
Now without obligation

and test it for free
And don't worry. After 3 months, Leadz does NOT automatically become a payment system. We will first have a consultation and then you decide whether you want to continue or not.
Strategy session with a Leadz expert.
Benefit from our free advice.
Discover the potential of Leadz Core as a central control element for your web and portal solutions during a free 30-minute consultation with a Leadz expert.
Call:
+49 (0) 2064 4765-0