Digital market analysis.
This way you always have your markets in view.
What content should you actually send out? Which topics on the net are most effective at the moment? What are the needs of your customers? Which communication channels are relevant for your topics? Which topics are most in demand at which time of year? How are your competitors positioned? What is your own ranking? What is the quality of your online texts? With the Leadz Market Maker you get a results-oriented content and online marketing tool with which you can systematically and reliably improve your own position on the Internet – now and in the future.
Process-based strategy development.
Effective Marketing.
The Leadz solution portfolio.
Discover Leadz's smart solutions and concepts to better reach, identify and serve your target audience.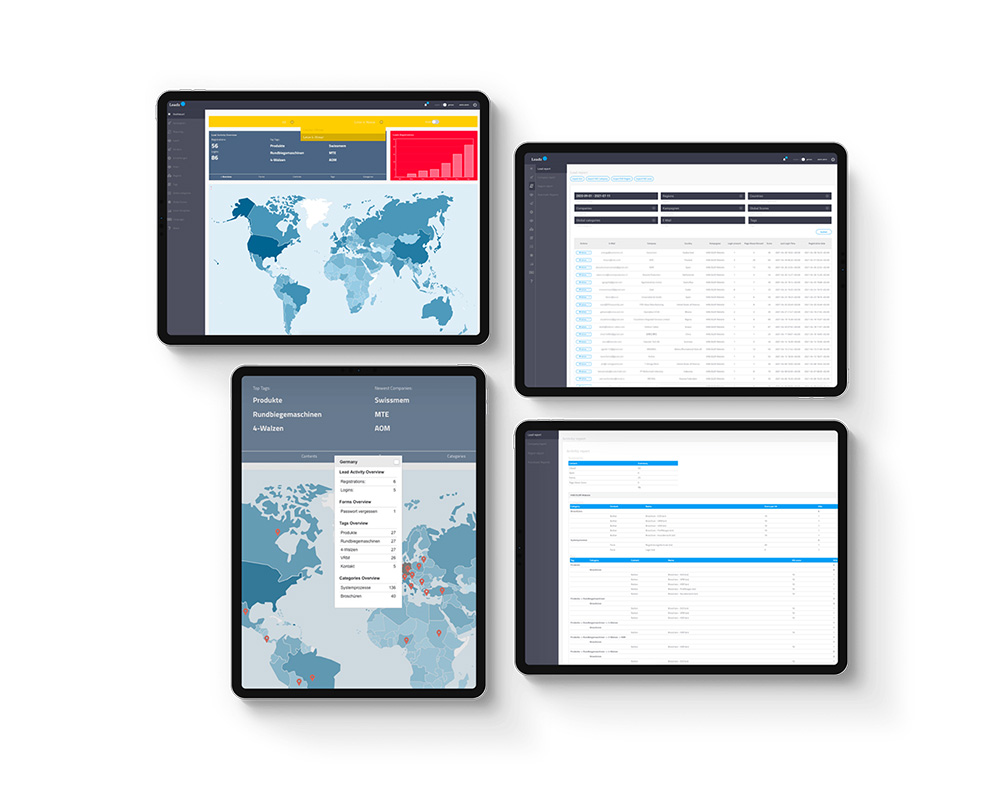 Leadz Core.

Lead Management Software.
With Leadz Core you can experience how easy and effective lead management can be. Fast onboarding, high data quality, customisation to your business model and lots of marketing automation with low resource usage make Leadz Core a valuable marketing assistant.
Leadz Communicator.

Newsletter Marketing.
Take a new approach to newsletter marketing. Combine classic newsletter marketing with the development of company-wide newsletter networks. Integrate your sales department into your newsletter marketing. Send sender-personalised mailing campaigns with a high degree of automation. Increase the operational effectiveness of your newsletter marketing.
Leadz Content Marketing Portal.
Content Marketing & Data Management.
Organise and use your digital assets for effective content marketing. Produce new content along measurable market needs. Increase your digital visibility and lead conversion rate and position yourself as an expertise leader in your market.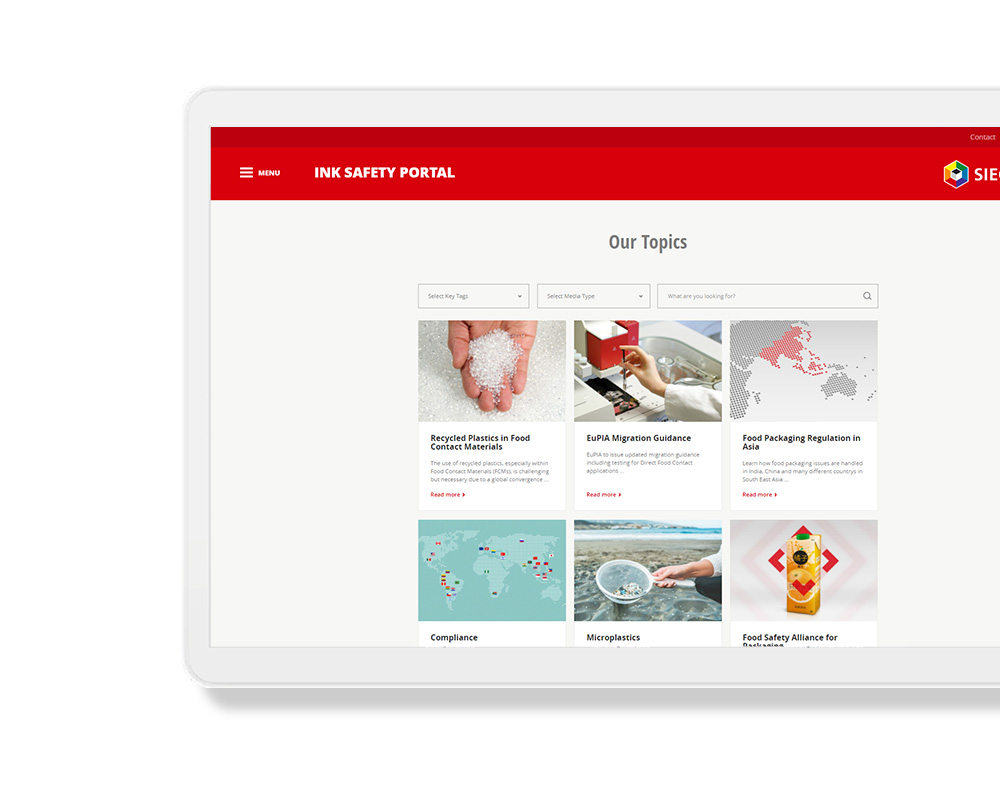 Strategy session with a Leadz expert.
Benefit from our free advice.
Discover the potential of Leadz Core as a central control element for your web and portal solutions during a free 30-minute consultation with a Leadz expert.
Call:
+49 (0) 2064 4765-0