Leadz Core.
Lead Management Software.
With Leadz Core you can experience how simple and effective lead management can be. Fast onboarding, high data quality, customisation to your business model and a lot of marketing automation with little use of resources make Leadz Core a valuable marketing assistant.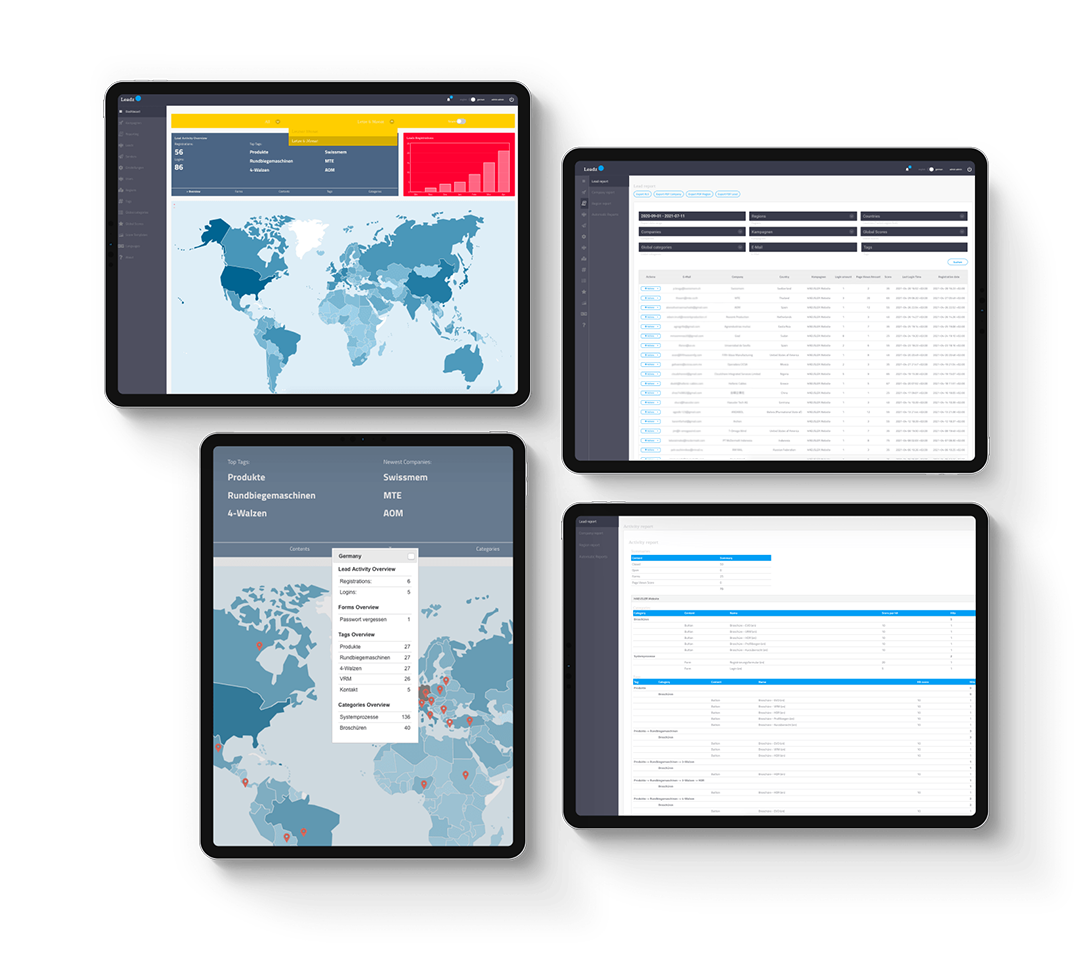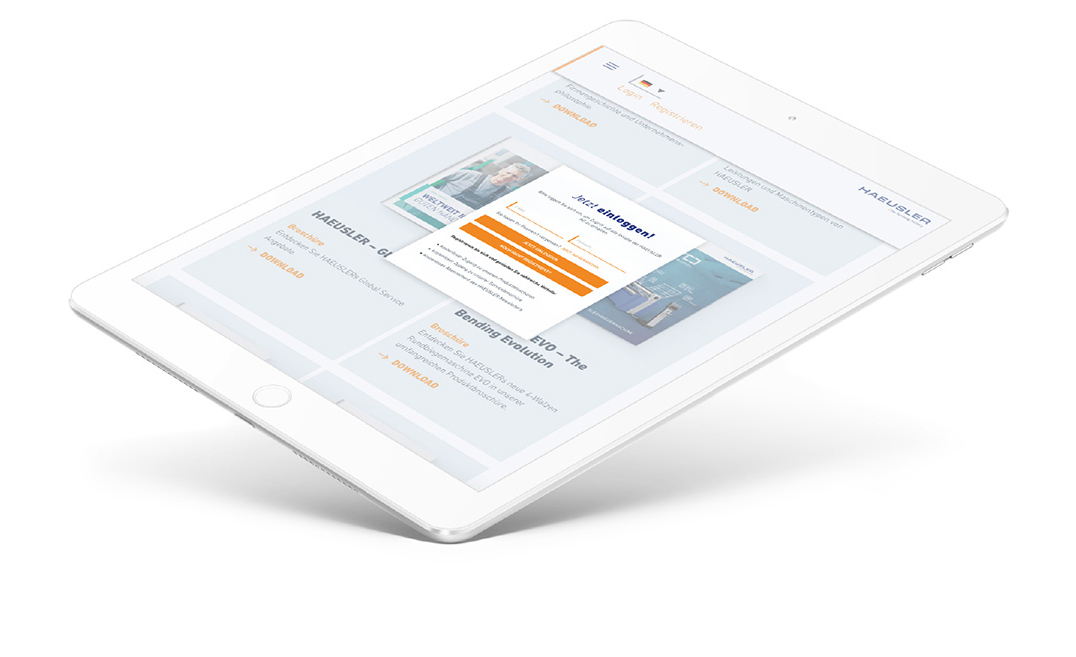 Leadz Campaigns.
Generate leads, build big data.
Continuous lead management needs ideas. We provide you with strategies, concepts and the appropriate methodologies, tailored to your individual business model. If you wish, we can also take care of the implementation.
Leadz Communicator.
Sales Newsletter Marketing.
Take a new approach to newsletter marketing. Combine classic newsletter marketing with the development of company-wide newsletter networks. Integrate your sales department into your newsletter marketing. Send out sender-personalised mailing campaigns with a high degree of automation. Increase the operational effectiveness of your newsletter marketing.
Content Marketing Solutions.
Content Marketing & Management.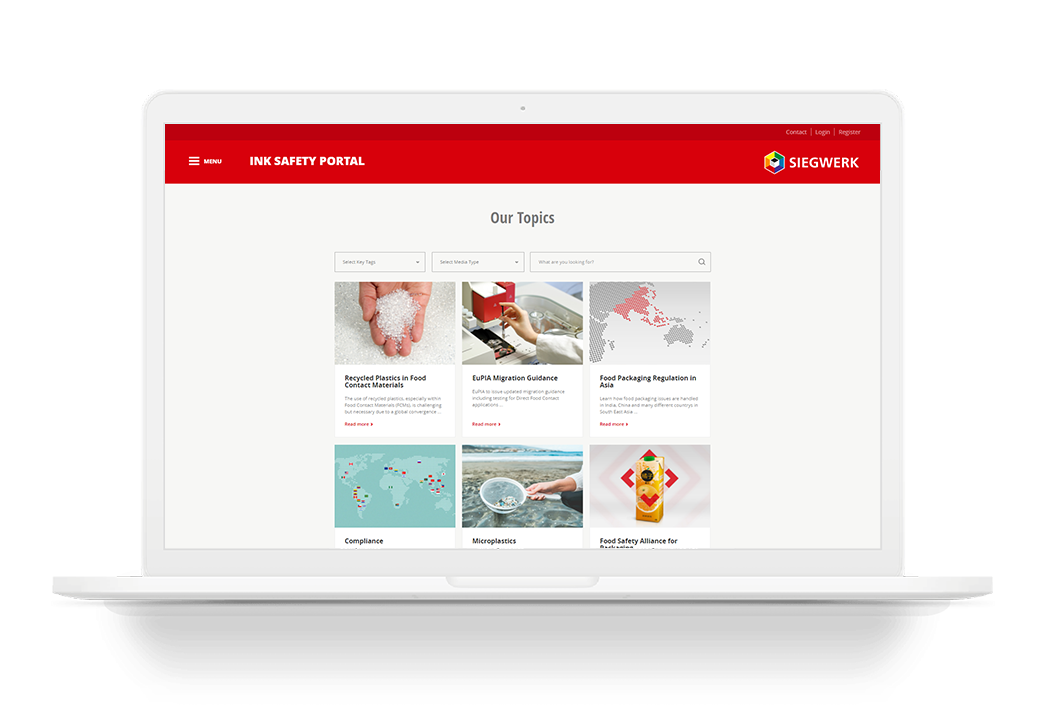 Organise and use your digital assets for effective content marketing. Produce new content along measurable market needs. Increase your digital visibility and lead conversion rate and position yourself as the know-how leader in your market.
Leadz Core All-In-One.
The central control and analysis solution for your entire digital offering.
Leadz Core differs significantly from common lead management applications. Whether lead management campaign, customer portal or newsletter registration. With Leadz Core, you get a tool with which you can centrally control all your registration-required offers. Use Leadz Core as a central place for the storage, evaluation, qualification and dialogue activation of your lead and customer contacts.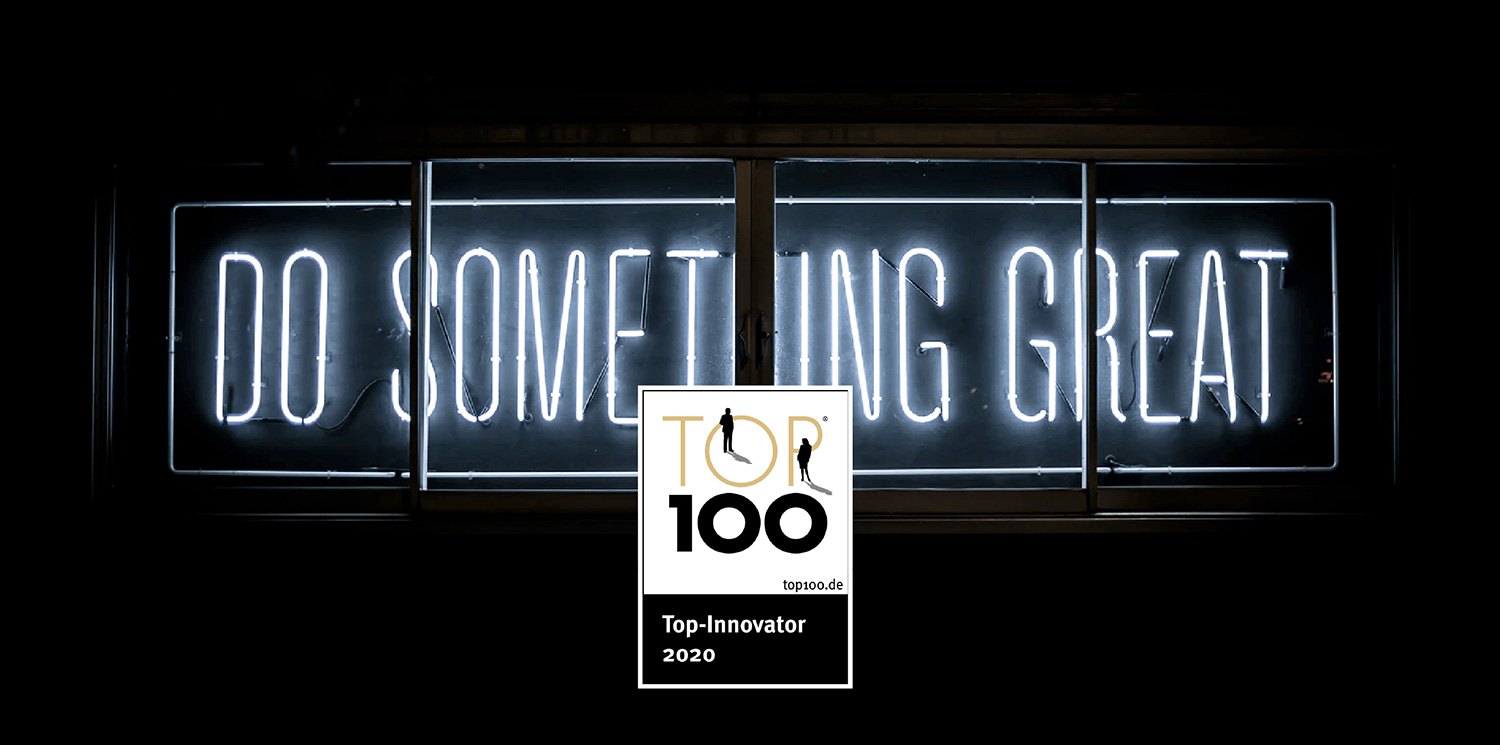 Innovation Award.
Top 100 Innovator in Germany.
Leadz was named one of Germany's Top 100 Innovators in 2020. What makes it special: Both the methodologies and the software applications of Leadz were developed together with customers along best practices.
Digital Strategy.
Analyse, recognise, do.
We accompany you on the path of digital transformation and help you to realistically use the possibilities of digitalisation for your marketing and sales. Because digital transformation means above all knowing your own content requirements for digitalisation processes and finding target-oriented solutions for them.
Customer and distributor portals.
Customer Service Digitalisation.
By providing portal solutions for your customers and merchants, you reduce manual processes, increase the quality of your service and invest in long-term customer loyalty.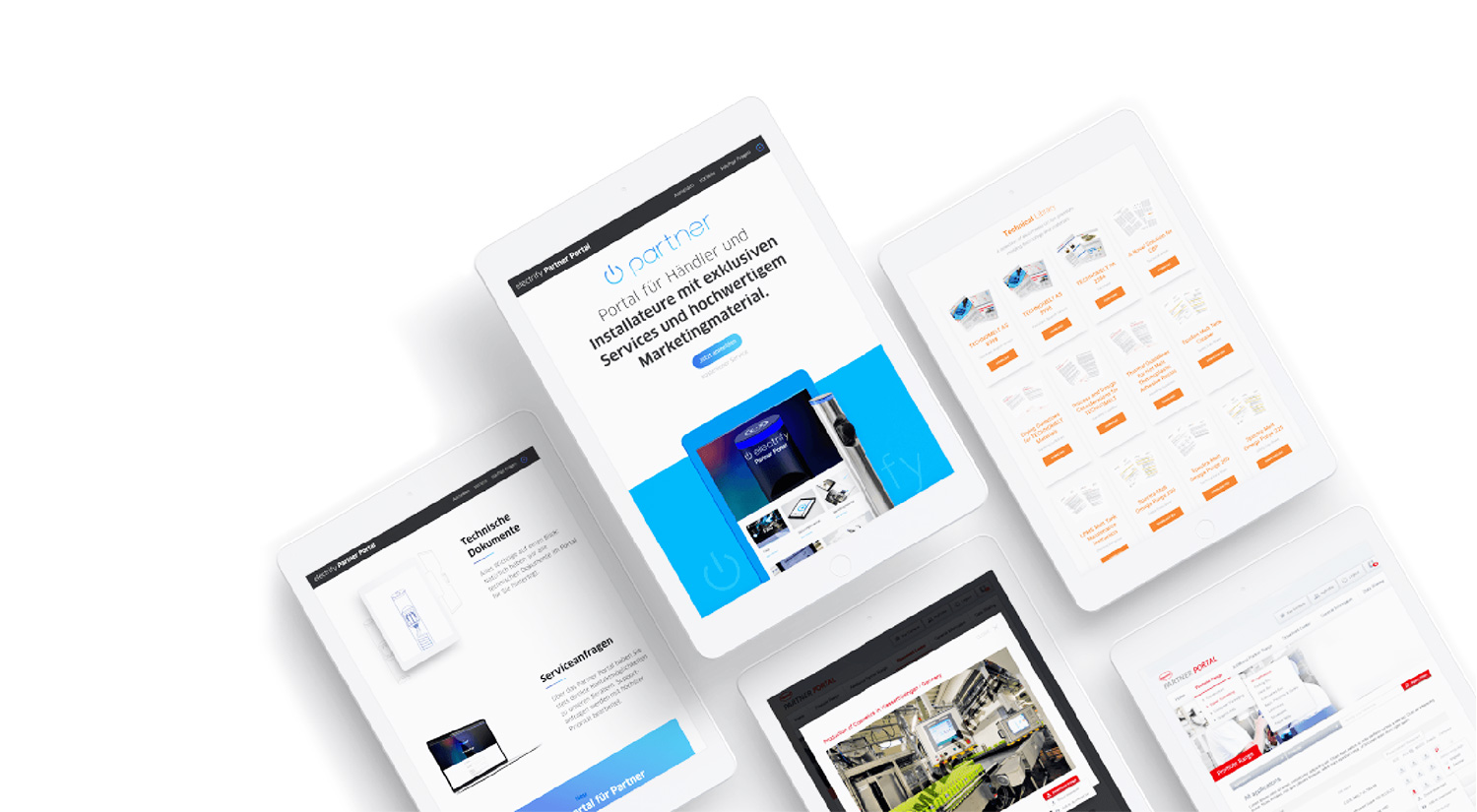 Presentations.
For the decisive moment.
Whether online or in an on-site meeting: the classic company and sales presentation remains an important part of sales talks. We help you make a first-class impression on your customers and prospects with innovative, intuitive and interactive presentations.
Brand Communication.
Use the assertiveness of high-quality communication.
As an experienced branding agency, we are used to casting complex topics in an individual and concise form. In this way, we help to ensure that your brand is perceived in all its quality and strength. Because we are convinced – selling starts with good communication.
Now without obligation

and test it for free
And don't worry. After 3 months, Leadz does NOT automatically become a payment system. We will first have a consultation and then you decide whether you want to continue or not.
Our customers.
From SMEs to corporations.
Strategy session with a Leadz expert.
Benefit from our free advice.
Discover the potential of Leadz Core as a central control element for your web and portal solutions during a free 30-minute consultation with a Leadz expert.
Call:
+49 (0) 2064 4765-0