Leadz® – Solutions for Digital Sales
From lead generation through lead management to digital customer care – Leadz® offers a comprehensive service and solution toolset to strengthen your digital processes. The focus is consistently placed on supporting your sales.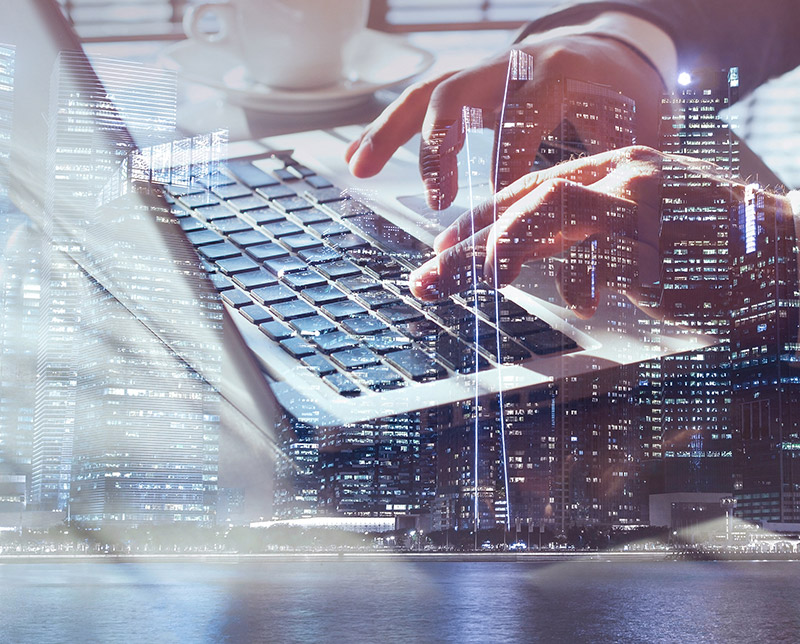 Leadz® Solutions – Digital Pragmatism
We know that digital marketing with all its aspects can quickly overwhelm. The mass and complexity of tools and offerings, the speed of development, all of which makes it difficult to get an overview and understand what is the right approach for your own business.
Leadz® solutions and services are designed to address 3 key areas to make digital marketing as easy as possible. Leadz® solutions are:
– Simple instead of complex
– Practical and result-oriented
– Cost-effective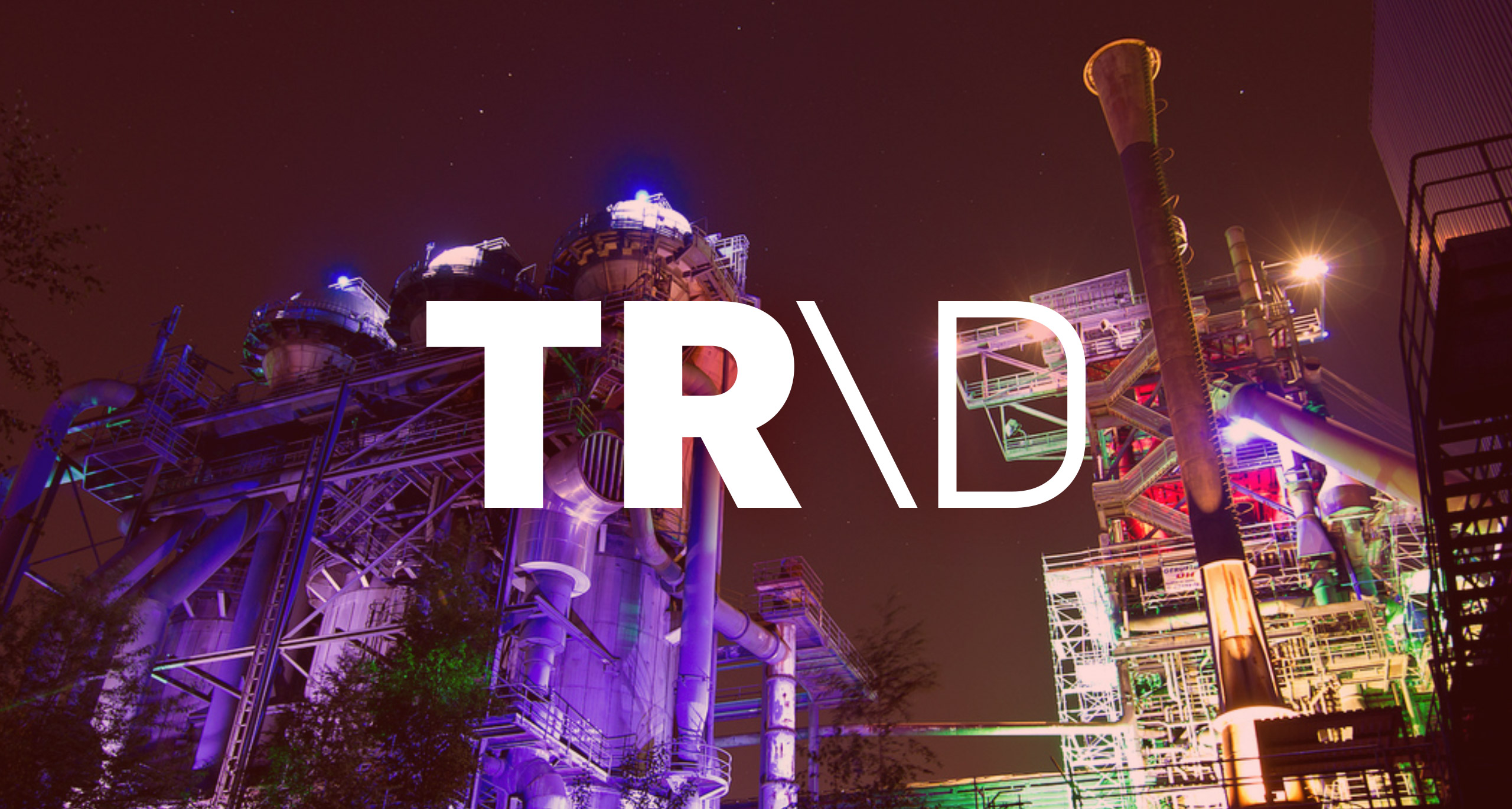 TRD Creative – The desire for the complex
Behind Leadz®, TR\D is an innovative marketing agency that offers its customers creative and high-quality solutions for classic and digital media in the one-stop shopping principle. Whether annual report, trade fair design or website with interface to the PIM – we master complexity.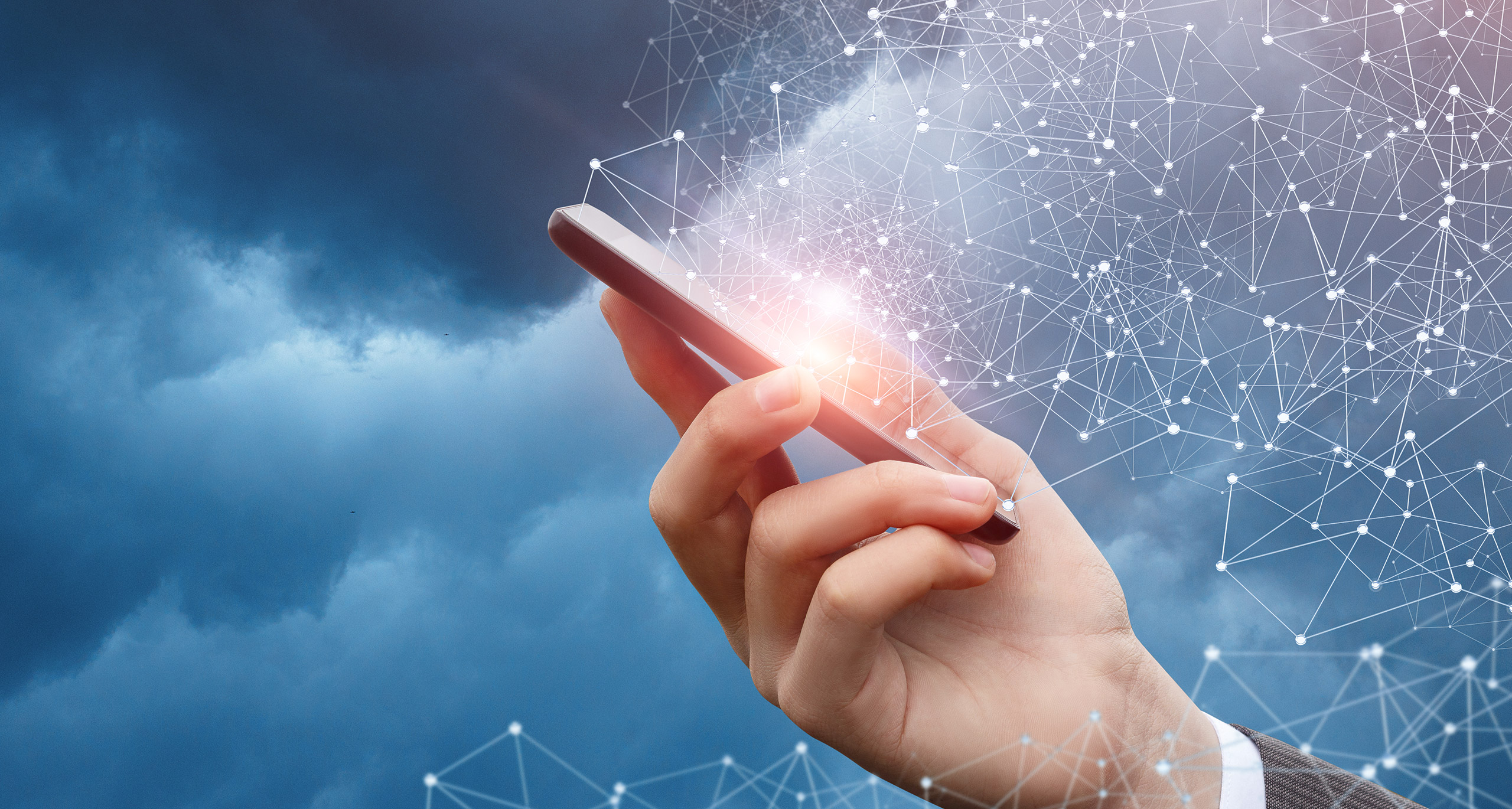 Leadz® Digital Services – your travel companion on the Customer Journey
From strategy to implementation, with Leadz® we offer services for all stations of the digital customer journey. This is ensured by our versatile team of strategic thinkers, conceptualists, planners, designers, SEO specialists, copywriters, web and IT developers.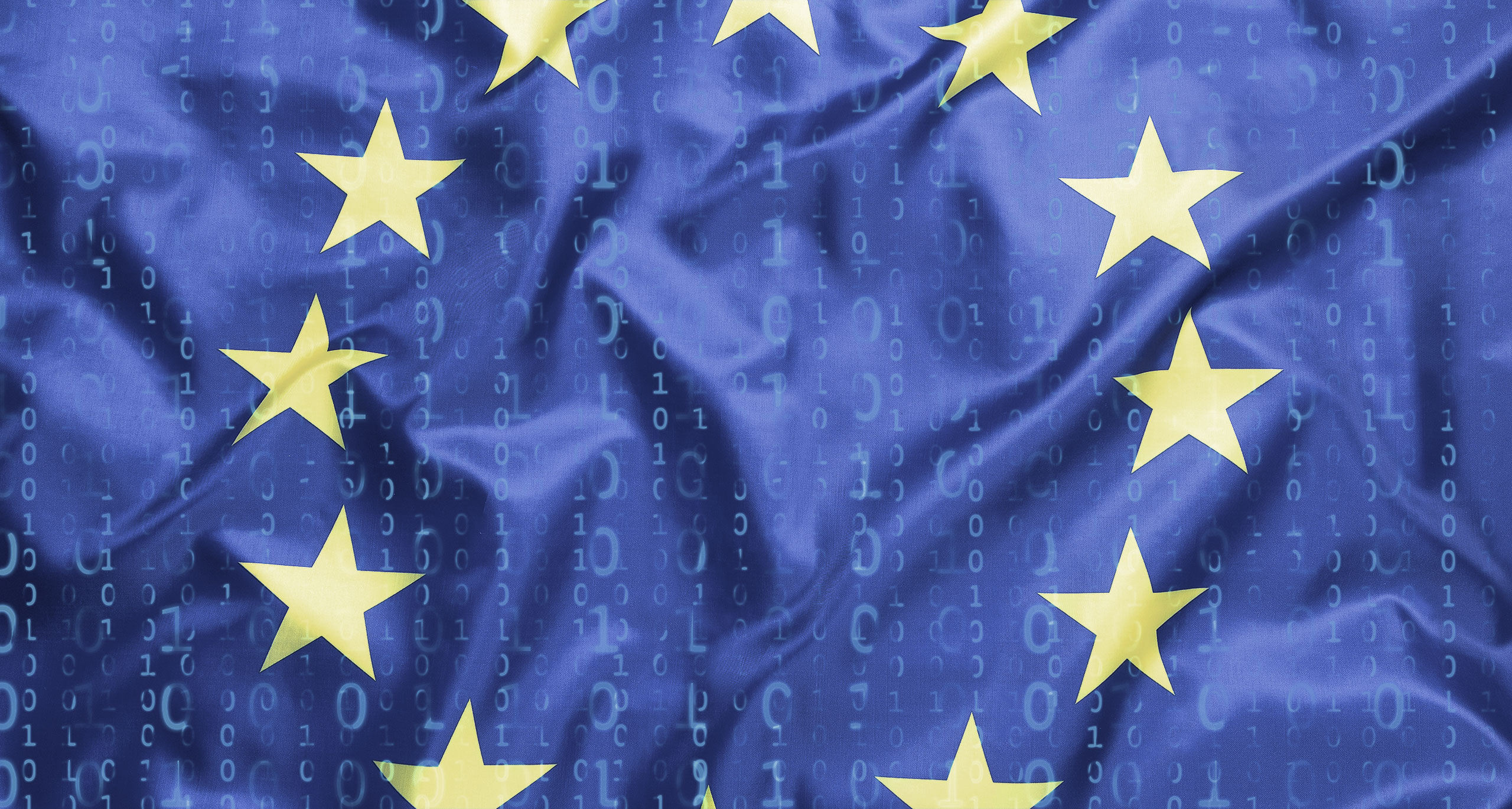 GDPR – On the safe side with Leadz®
The new General Data Protection Regulation of the EU will take effect from May 2018 and deviates from current laws in many areas. The range of services offered by Leadz® already takes into account the associated obligations for companies. We are also happy to advise you on your individual questions about the GDPR.
Leadz® LinkedIn: The International Business Card
A helpful guide that introduces you to LinkedIn.
"I have worked with TR\D for four years and am continuously impressed by their impeccable service level and support. We have launched multiple large-scale lead generation campaigns and were able to validate their success through their custom marketing automation reporting tools. Not only does TR\D provide impressive technical expertise and digital solutions, but it enables a very collaborative working environment that uncovers the best solutions for our marketing needs, offers new ideas to reach new and targeted customers, and recommends next steps to continue our sales and pipeline growth. TR\D is truly a cutting-edge, full-service marketing agency."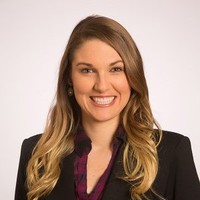 Hailey Kamen, Henkel Business Development Manager
Interested? Questions Cost Nothing.
If you have a specific interest in our solutions and want to know more details, we recommend a personal call or an online presentation.
If you would like to present the topic internally in advance, we will gladly send you our Leadz® information brochure or presentation.
We look forward to your inquiry!