After Sales Booster – Improve your customer service with Leadz portal solutions while reducing manual work steps. Use detailed evaluations and automations for your after sales. 
Benefit from portal solutions that are consistently aligned with your requirements.
Maximum flexibility for your customer and dealer portals.
Smart control with Leadz Core.
By using Leadz Core as the central control unit for your portal solution, you combine the best of the worlds of effective lead management and web portals. With Leadz Core, you integrate all your solutions into one overall system – regardless of whether it is a new or an existing portal.
With Leadz Core, you control your portal solutions and web campaigns together via

a central application.
As the central control unit for approval and user management processes, Leadz Core controls both the registration and login processes of your entire portal solutions automatically and in compliance with the DSGVO. You are thus able to use a central system for all of your website offers that require registration – regardless of whether for a portal solution, lead management on your website or an external microsite.
Get the

most detailed evaluations

of the usage behaviour of customers, companies, countries and entire regions.
Leadz Core writes detailed evaluations about the use of your portal solutions. The data evaluation is fully automated along your business processes and receives profiles about each user, each company, each country and each region. This gives you the most detailed insights into the interest and behaviour of your customers, dealers and markets. This enables you to align your sales activities with your insights and to increase sales performance and customer service experience.
Use the

automated dialogue options

based on your user analyses and increase cross- and aftersales activities.
Establish automated and personalised customer communication based on your evaluated user profiles. Integrate the structure of your customer advisory service and send your dialogue mails completely personalised to the sender – fully automatically. Your customer portals thus become an effective marketing instrument for increasing customer service, cross and after sales while significantly reducing your manual process efforts.
Use the

collaborative campaign function

and send newsletters together with your dealers.
Establish collaborative campaigns in your dealer portal with Leadz Communicator. Activate your distribution network for your digital marketing activities and increase your reach. Use the collaboration option and invite your external partners to your newsletter campaigns. Each partner receives a version of your mailing, which they can process and send to their customers. Your partner's logo and sender data are automatically adapted.
Leadz Core All-In-One.
Your all-in-one control unit for your portal and lead management campaigns.
With Leadz Core, you connect your various web platforms into one marketing system. Whether lead management campaign or customer portal, with Leadz Core you get a tool with which you can centrally control all your access-based offers via one platform. Use Leadz Core as a central location for the storage, evaluation, qualification and dialogue activation of your lead and customer data.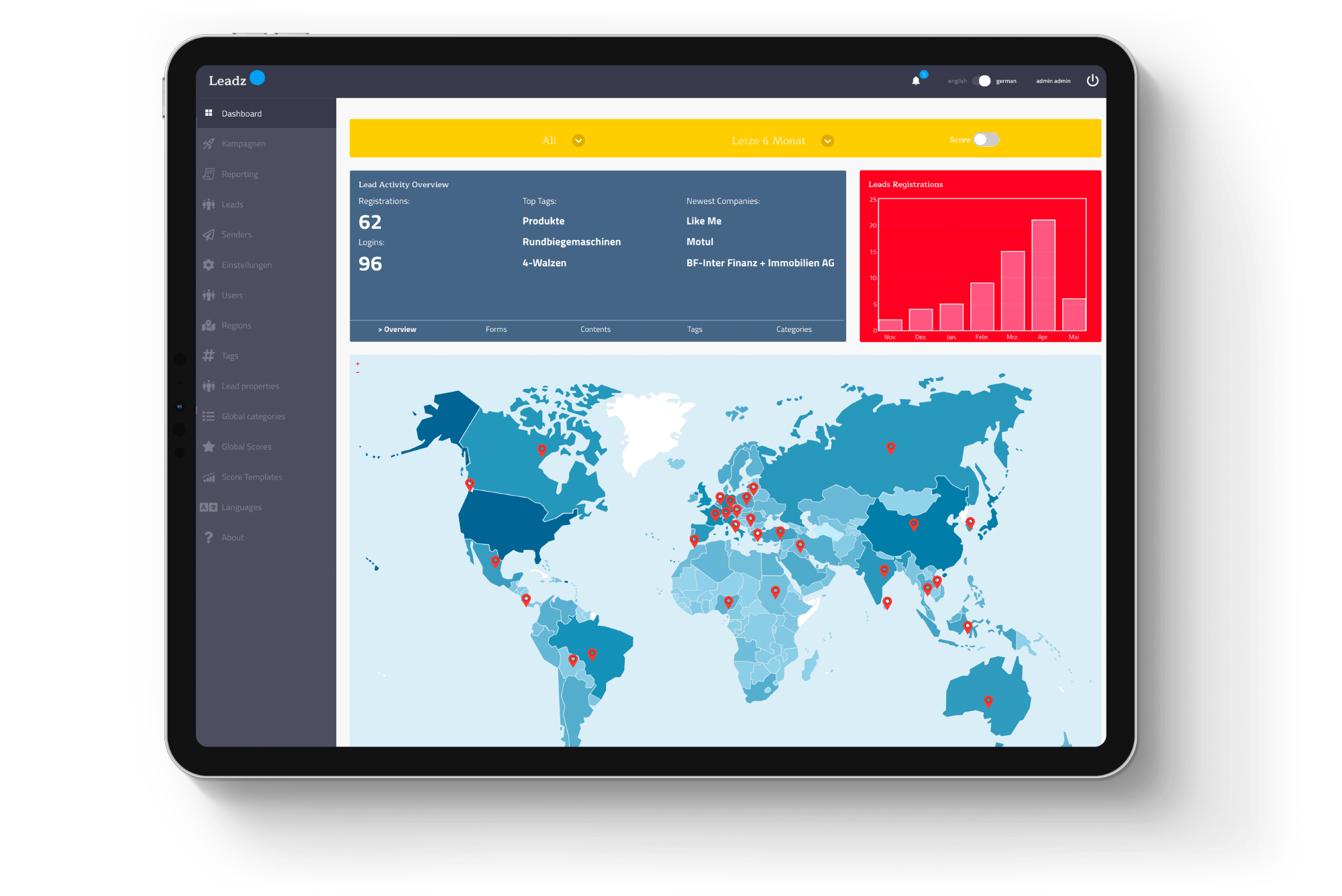 Now without obligation

and test it for free
And don't worry. After 3 months, Leadz does NOT automatically become a payment system. We will first have a consultation and then you decide whether you want to continue or not.
The advantages.
You profit from this.
Customer Service Experience
Increase and systematise your customer and dealer service.
Data management
Systematise your data exchange and reduce time and costs.
100 % Customized Do not compromise. Leadz portal solutions are 100% geared to your requirements.
A central interface
Link your entire website landscape with Leadz Core as a central, intelligent data hub.
Integration and Migration
Easily integrate existing solutions with Leadz Core and benefit from intelligent data analysis and automation.
After Sales
Strengthen your after-sales performance through efficient data analysis and automation.
Big Data Analysis ​
Collect your own usage data and evaluate it along your business model – on user, company and geographic level.
High level Automation Benefit from almost complete automation of all processes, from registration to dialogue marketing.
Use Case.
The Henkel Partner Portal.
With the Industrial Adhesives partner portal, Henkel offers its industrial customers from the packaging, furniture and construction sectors a global platform for providing and exchanging data and information.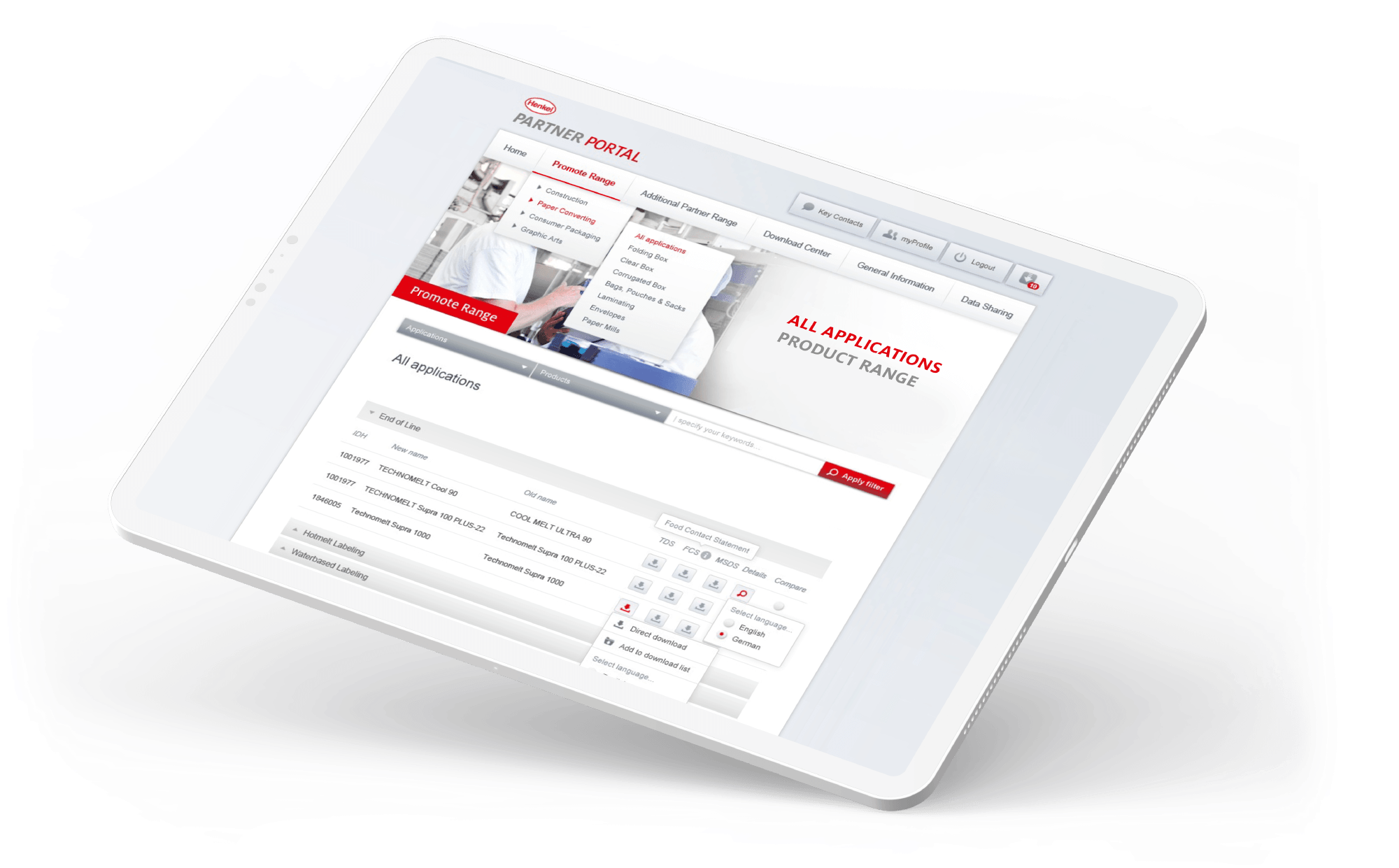 More effective marketing.
The Leadz solution portfolio.
Discover Leadz's smart solutions and concepts that help you better reach, identify and serve your target audience.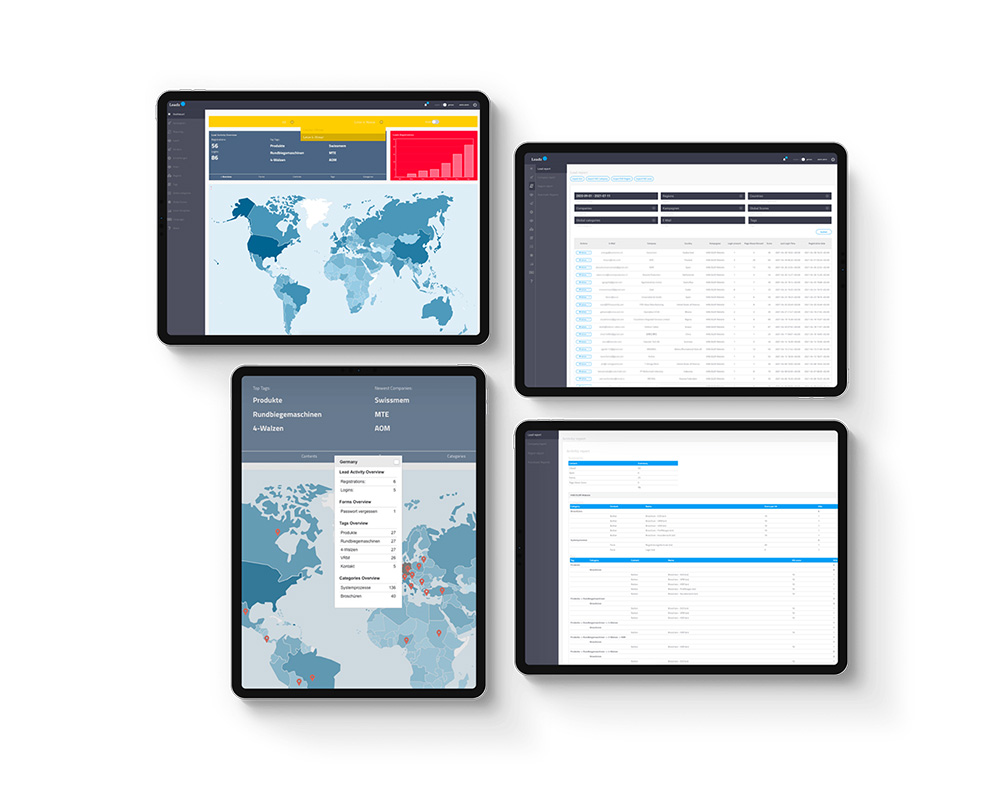 Leadz Core.
Lead Management Software.
With Leadz Core you can experience how simple and effective lead management can be. Fast onboarding, high data quality, adaptation to your business model and a lot of marketing automation with low resource input make Leadz Core a valuable marketing assistant.
Leadz Communicator.

Newsletter Marketing.
Take a new approach to newsletter marketing. Combine classic newsletter marketing with the development of company-wide newsletter networks. Integrate your sales department into your newsletter marketing. Send out sender-personalised mailing campaigns with a high degree of automation. Increase the operational effectiveness of your newsletter marketing.
Leadz Content Marketing Portal.
Content Marketing & Data Management.
Organise and use your digital assets for effective content marketing. Produce new content along measurable market needs. Increase your digital visibility and lead conversion rate and position yourself as a know-how leader in your market.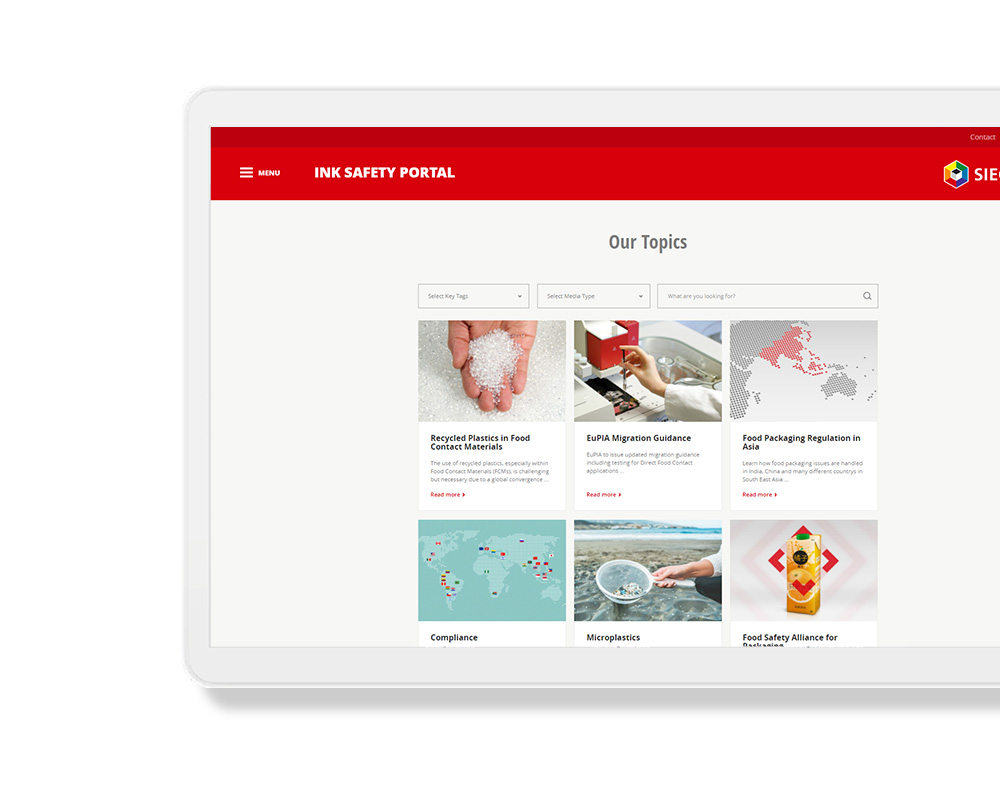 Strategy session with a Leadz expert.
Benefit from our free advice.
Discover the potential of Leadz Core as a central control element for your web and portal solutions during a free 30-minute consultation with a Leadz expert.
Call:
+49 (0) 2064 4765-0